INSPIRATION

The most gorgeous garlands you'll see this Christmas
As the holiday season approaches, the world transforms into a winter wonderland of twinkling lights, festive ornaments, and the delightful aroma of freshly baked treats. One of the most cherished traditions during this time of year is adorning homes, businesses, and event spaces with the spirit of Christmas. While wreaths and Christmas trees play their part, garlands are the unsung heroes of holiday decor.
The tradition of garlands
Garlands have been an integral part of Christmas decorations for centuries. The word "garland" is derived from the Old French "garlande", meaning a wreath or a chaplet, which signifies a circular shape symbolizing eternity. These decorative elements are traditionally made from flowers, greenery, and other ornaments. They are looped and hung to represent continuous life and the hope for an everlasting, joyful holiday season.
Get your dose of inspiration
Over time, garlands have become much more than a simple loop of greenery. Today, you'll find a wide variety of garlands, each with its own unique charm and characteristics. From classic evergreen boughs to contemporary designs, garlands have evolved to suit diverse tastes and styles.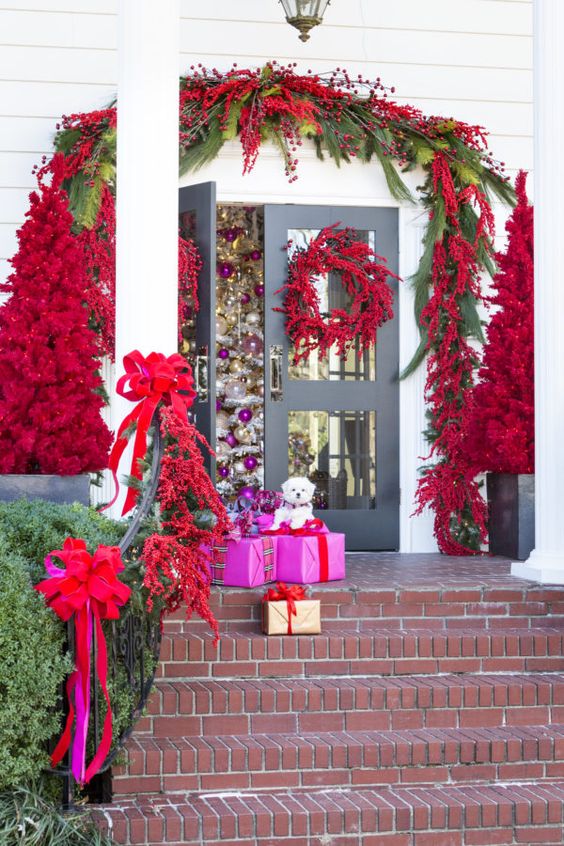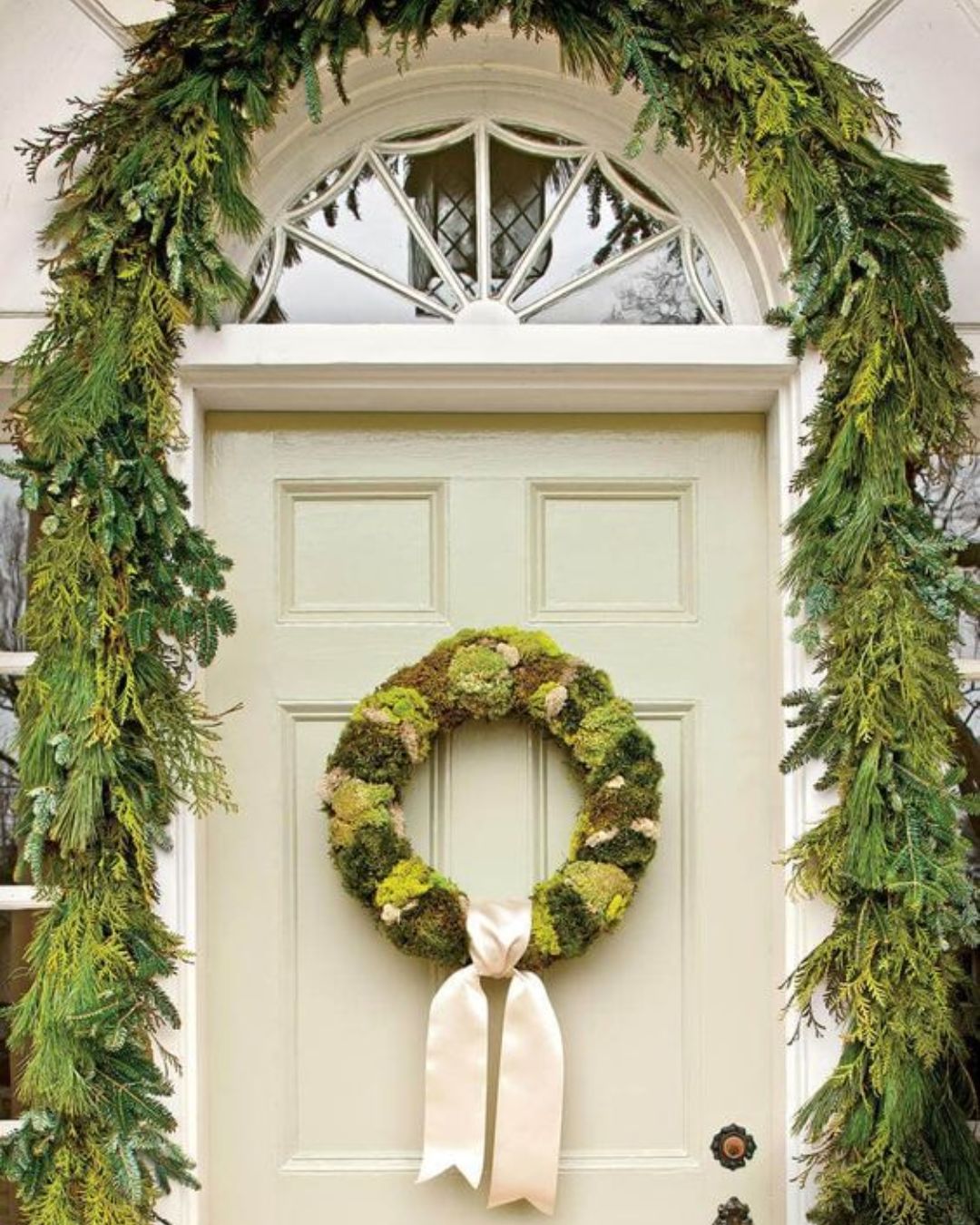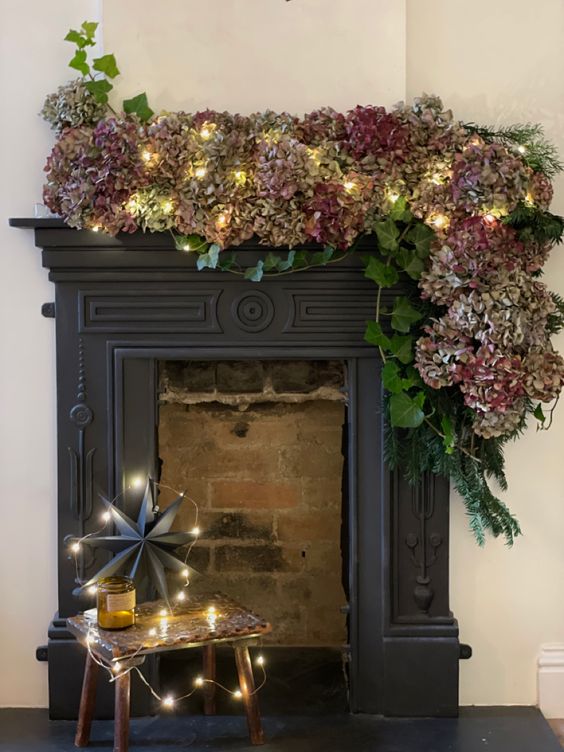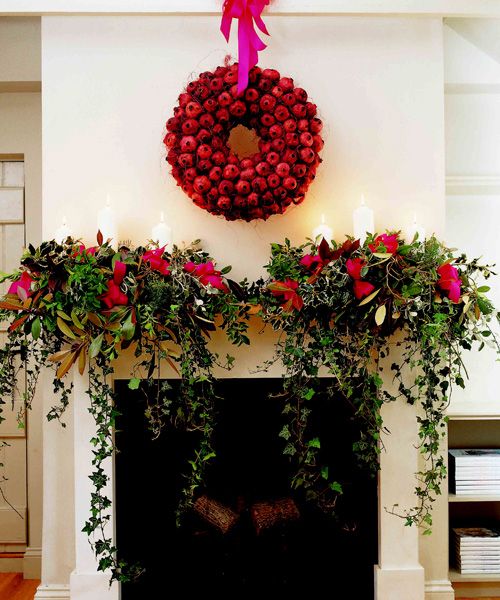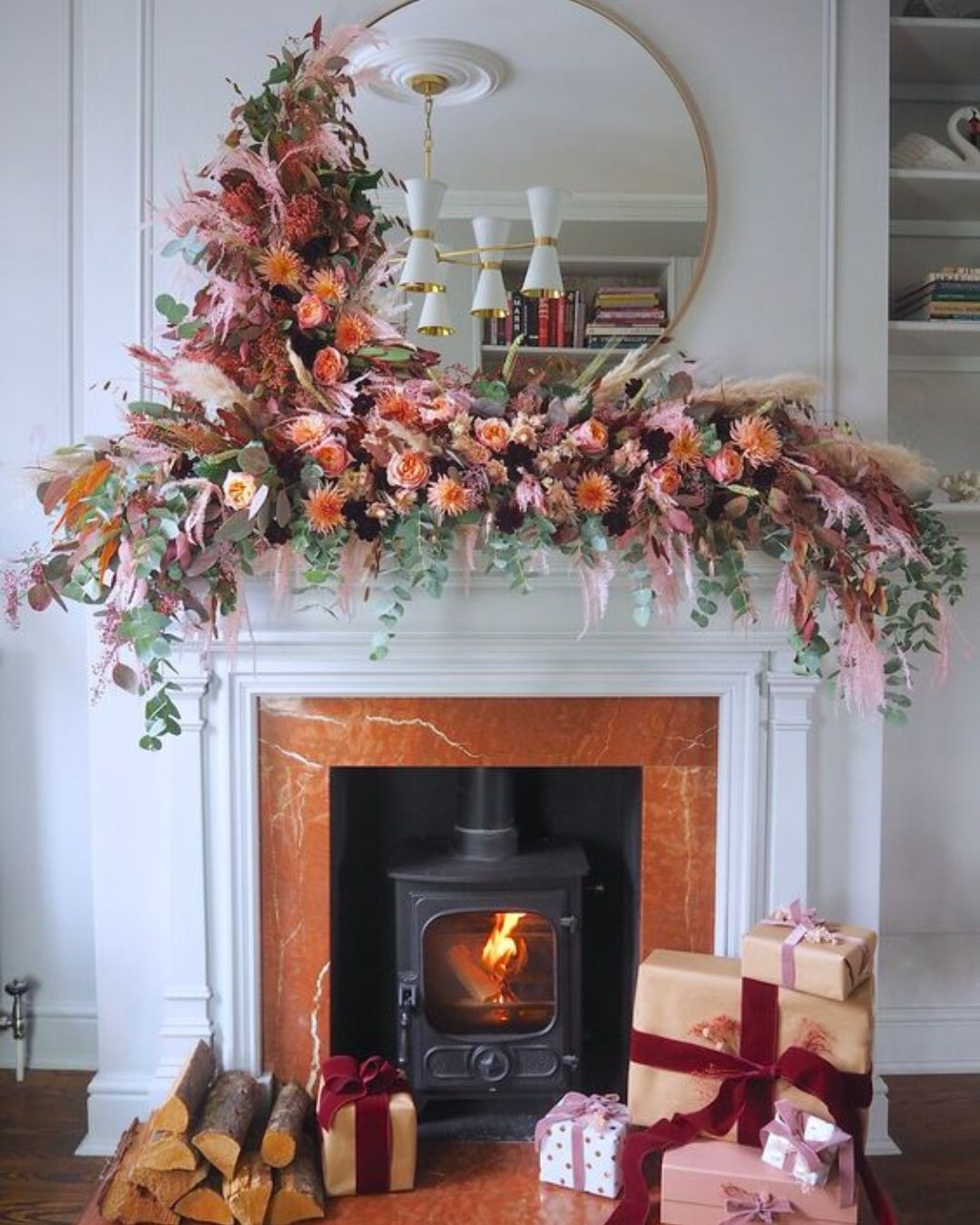 ©️ melanielissackinteriors.com
Be bold and use captivating color schemes
Garlands are not just about greenery. They come in a myriad of colors to suit any holiday theme or interior design. While classic green remains a timeless choice, you can explore the possibilities of red and gold for a traditional Christmas look, or silver and blue for a winter wonderland theme. There are even garlands in pastel hues for a more whimsical and contemporary twist on holiday decor.
The color scheme you choose for your garland can significantly impact the overall atmosphere of your holiday decorations. It's an excellent way to coordinate your Christmas decor and create a harmonious ambiance in your business.
The benefits of selling preserved garlands
Now, let's delve into why preserved garlands are an exquisite choice for your holiday decorating needs. First and foremost, preserved garlands are environmentally friendly. The preservation process allows these garlands to maintain their beauty without the need for additional resources like water or sunlight, making them a sustainable choice. Second, they are a cost-effective option. While the initial investment in preserved garlands might be slightly higher than fresh ones, you can sell them at higher prices because it's a much higher value than one that will hardly last the season.